Team Rider training course, giant zip line
Start the adventure!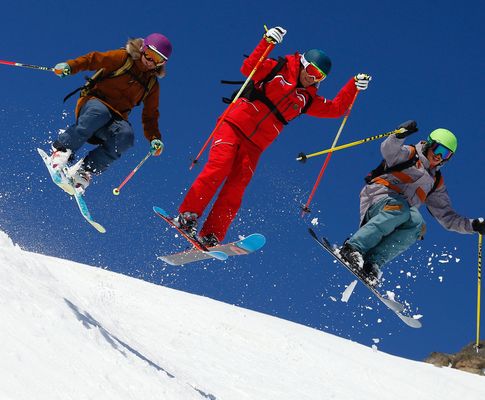 Team Rider training course
5/6 DAYS
Gold Star level (ski) - Level 3 (Snowboard)
Sunday to Friday
from Monday to Saturday
Afternoon: 1.45pm-4.30pm
At the foot of the lifts
Unfortunately , this offer is not available for the requested period. Please check our private lessons available throughout the year.
Our offices are also open. Don't hesitate to come and ask for information.